Vet students inspired by work experience in the north
Between 2017 and 2019, NABS funding was available to help veterinary students interested in cattle-oriented practice or community dog health do their course placement in Northern Australia. About 40 placements were subsidised from a couple of hundred applications. Some of these placements were hosted by SDI Network vets.
Reports from the students show the experience was highly valued, with participants keen to continue on their trajectory to becoming a rural vet and some considering going north after graduation.
What students said
"Working alongside Dave was a highlight as he explained everything in great detail and has a wealth of knowledge I was able to tap into." – SR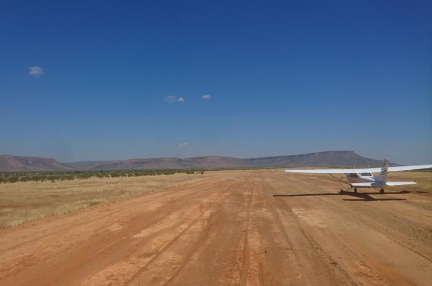 "I could summarise the learning experience into as 4 Bs – Bovine, Breeding, Bush, Biosecurity." – JO
The 4 Bs?
Bovine – the sheer scale of operations make the north the place to go to hone skills
Breeding – accounts for the majority of the veterinary input
Biosecurity – disease monitoring to protect Australia's natural advantage
Bush – synonymous with being organised, adaptable and resourceful (and a salute to beautiful country).